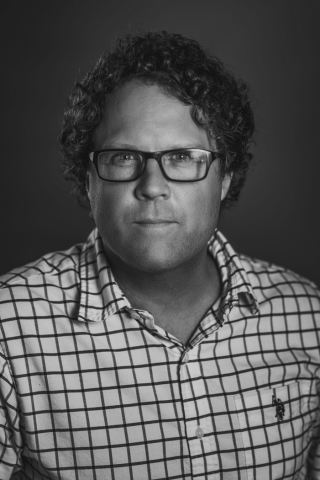 2023 is just around the corner and we plan to end the year on a high note. Join the us on the 6th for the December main meeting featuring a presentation by Richard Beland "Utilizing Colour in Photography".
Although Richard needs no introduction to our members, here is a little bit about him and his work…Richard Beland is a music photographer with an extensive body of work, which includes live performance photographs as well as studio portraits. Richard Beland's images of international stars and Canadian icons reveal his passion for his craft, his keen sense of composition, and his steadfast commitment to detail. Internationally renowned for his vast body of work dating back to 1986, and having shot more than 3,000 shows in his career, Beland has enjoyed second-to-none access to shows as the exclusive tour and promotional photographer for bands like The Tragically Hip and Nickelback, among myriad others. Currently, Beland is a tenured professor for the Photography Program at Lambton College, a program he specially designed and created for the institution. You can learn more by going to his website http://www.richardbeland.com/
This will be a hybrid meeting with everyone welcome to attend in-person at the library theatre or watch the meeting online via the Zoom app. Our club welcomes guests to attend a couple of meetings to learn more about the club. Anyone interested in attending can simply email the club at sarnia.photographic.club@gmail.com to get the Zoom link, or alternatively attend in person at the Sarnia Library theatre. December 6, 2022. Social time begins at 6:30 PM and meeting begins promptly at 7:00 PM.